I TRUSTED THEM AND IT CHANGED MY WHOLE PERSPECTIVE
For me filing taxation is all new, even though I tried to do it on my own I failed to understand so. Therefore I hand it over to the Profits View team. If anyone reading my comment "mark my words" these guys are just super. Profits view team was always there whenever I had concerns and questions. They have explained everything in detail with clarification and willingly take time out for me every time I asked them. They are responsible and very friendly and gave me a great overview of the taxation, I would love to continue with their team for sure.
AJ is a great counselor person and an amazing accounting expert who is super professional and knowledgeable. He always stay patient and handled all our complicated tax issues which were daunting for me but not anymore. His knowledge in accounting services is just beyond words. I've taken their complete accounting services and worked with AJ for a long time. He always goes beyond my expectations. He is amazing and truly deserves more than 5 stars! I found profits view the most reliable platform for accounting needs.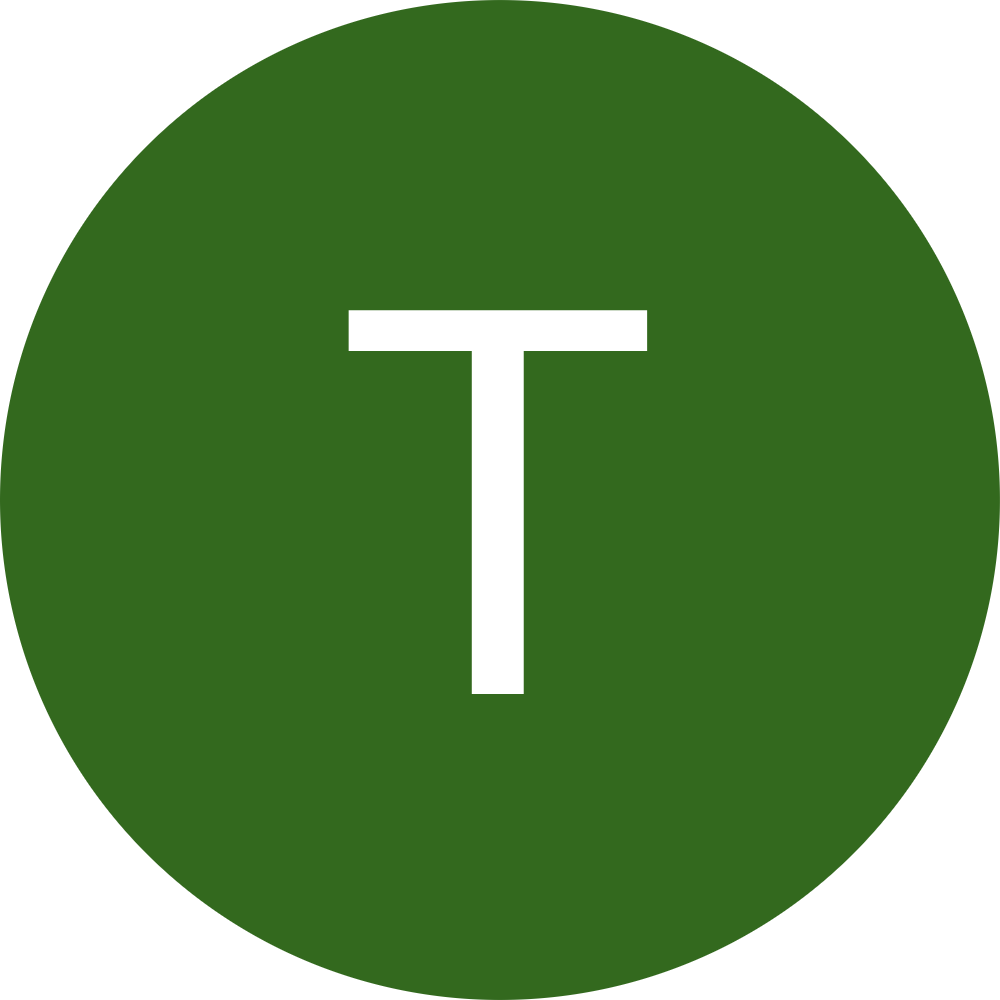 There is a big difference between someone who claims to help you in making the right strategy for your business and someone who actually nailed it! For me, Profits View is the one that nailed what it states. Their team is an ultimate wealth for me who suggest and builds up strong strategy for my business, collect the right resource as per my accounting needs and deliver the correct answers to all my questions on time. Their accurate service and timely communication help me patiently deal with every financial trouble over time. Their courtesy and resourcefulness really bond me with them. I highly recommend Profits View to every business that seeks for budgeted quality services.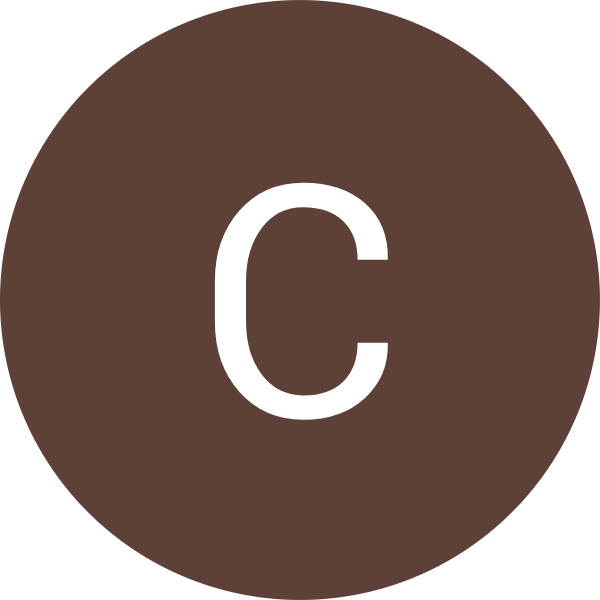 ProfitsView's team of experts is great, they handle all our financial work efficiently. Be it our company finance, compliance, or information system management they put everything in right place and ensure the smooth run of our financial work.

Their CFOs teamwork field expertise, dedication, and knowledge are highly remarkable. They efficiently help our company grow, preparing a successful financial road map and capital raising. Also, their knowledge of other subjects like due diligence, and IPO support is highly commendable. We are glad to choose Profits View as our Transactional CFO partner and their team to manage our business functions. We wish them success and all the best for their future endeavors.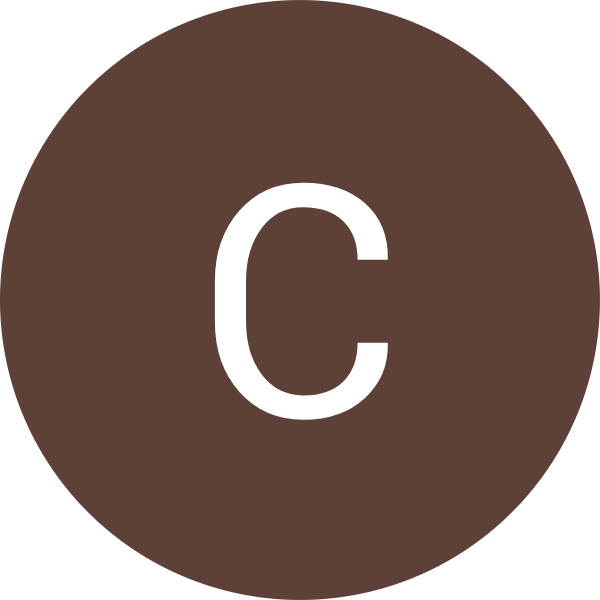 Profits View's accounting experts have transformed my entire business, making all my business transactions go smooth. Managing business taxation and keeping up with all IRS guidelines were always stressors for me. After taking their taxation service, I found everything manageable, and easy and got enough time to focus on looking over other essential parts of the business. Truly, it has been such great relief to have such financial service experts who know what exactly is required and what and how the work should be done on time. They are truly a savior whom I can reach out to whenever I am in need.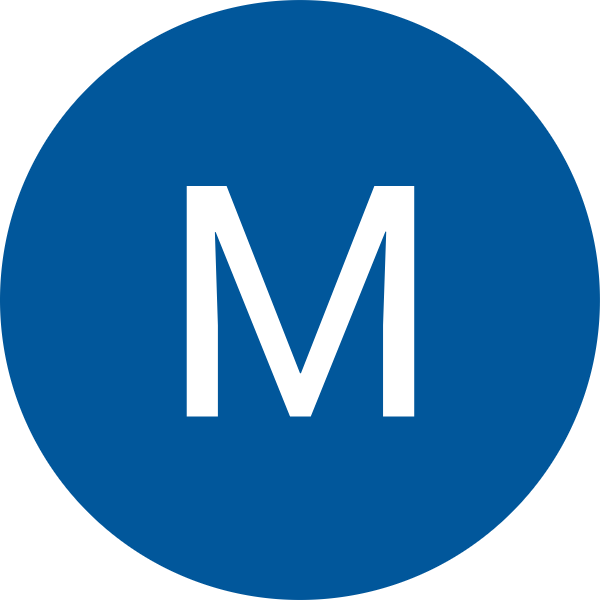 There is nothing to hide when it comes to filing taxes no one likes to do it. Especially when you find out you have not been filing taxes in the US for years because you don't know the norms! I faced this situation once and I know how terrible it is.
Thanks to Profits View they saved me from that situation and made taxation process much easier. They are great advisors and their knowledge of legal tax norms is beyond excellence. I can't imagine dealing with such a terrible situation on my own. My tax consultant is very patient, he keeps up with me throughout the whole filing process. He responded to all my questions promptly and was consistent with me to ensure whether I am filing the information right or not. What I really like is their service deliverance which is fast and straightforward. All my taxation is done under promised tenure. I recommend them to everyone.